Welcome to the villa bork manor
With its magical atmosphere, excellent location and flexibility, the Villa Bork Manor is the perfect place to spend your special moments.
Discover the beauty of Villa Bork, a charming 18th-century noble mansion with a romantic atmosphere.
The cozy rooms of the manor house furnished with antique furniture but also the peaceful environment of the historical park are suitable for organizing special events.
If you are looking for unusual, valuable and elegant spaces, you have found your place. 
The Piano Nobile is a wonderful representative room for events throughout the year.
In addition to the elegant atmosphere, you will be enchanted by the high, arched windows and the original piano.
Chambers of the Baroness and the Baron
The chambers of the Baroness and the Baron are among the most romantic spaces in the manor. They are furnished with antique furniture and everything around you breathes peace and romance.
Accommodation in the chambers is included in your rental, available for two people.
An unforgettable experience when you enjoy a night in the privacy of the manor house, just for yourself.
The Manor Garden is at its most beautiful during the summer months and its unique atmosphere makes it the perfect place to host events under the blue sky. 
Together with your guests you will enjoy the magic of summer evenings and spend unforgettable moments directly under the stars.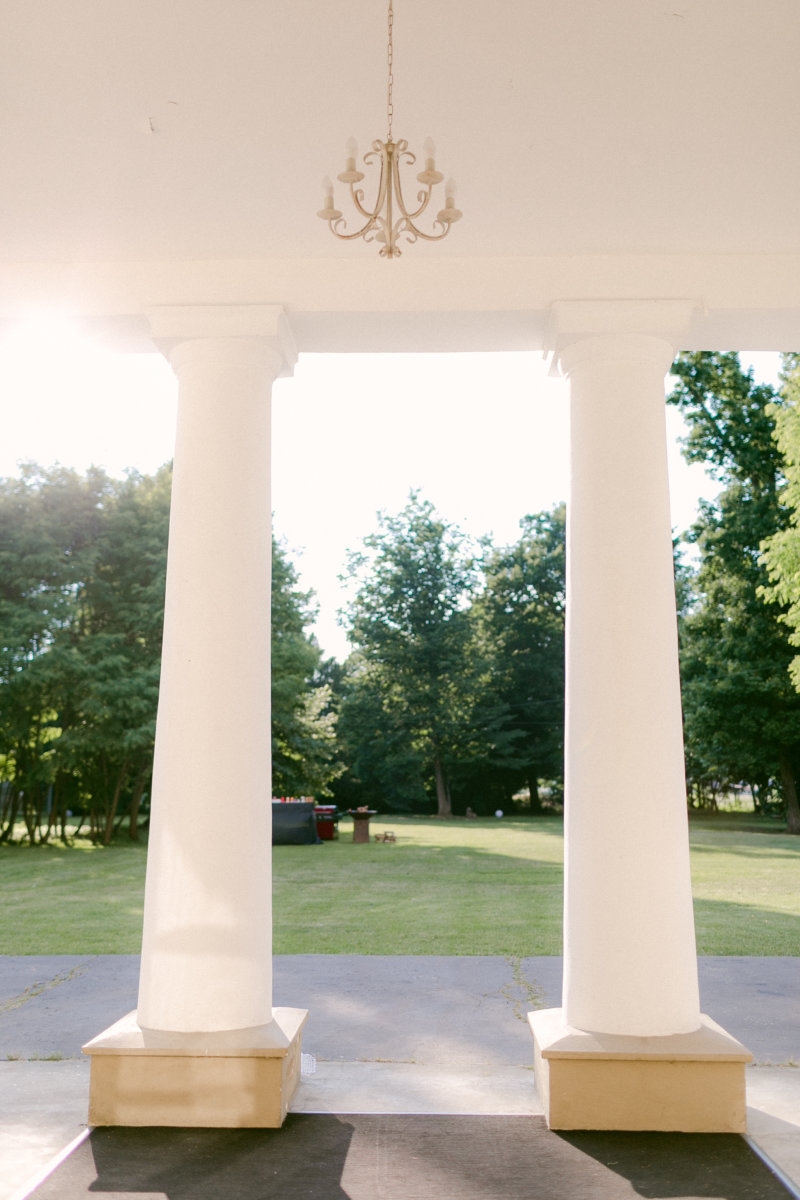 The elegant tent with a capacity of 120 guests is situated behind the manor house, set in an acacia grove, perfectly connected with the surrounding environment.
Directly from the tent you and your guests will enjoy picturesque views of the manor house and the manor park.
Book a date for a tour of the premises and we will present you all the possibilities of realization of your special event directly at a personal meeting.