welcome to the manor house with unique charm
welcome to the villa bork manor
Villa Bork Manor is a beautiful historical place located in the village of Borčice, in the Trenčín region.
It is an oasis of peace and romance, an environment perfect for your special moments.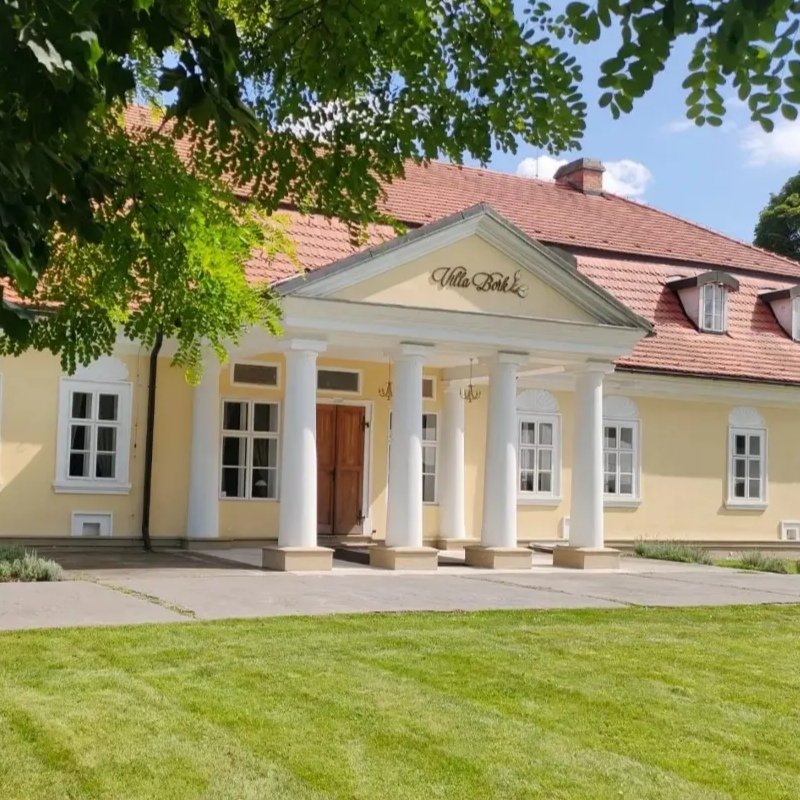 Private rental of a chateau with a park is the ideal choice for you if you are looking for a romantic and representative space for your special event.
Thanks to the private rental you have the whole manor grounds at your disposal, and spend the most beautiful moments of your life in perfect privacy for you and your guests.
Villa Bork will win you over with its uniqueness and charm as soon as you walk through the gates. As you enter the grounds, you will be greeted by a historic building and a view of the green park. 
The 18th-century manor house has been restored with respect for its history, which will add an exceptional charm to your event.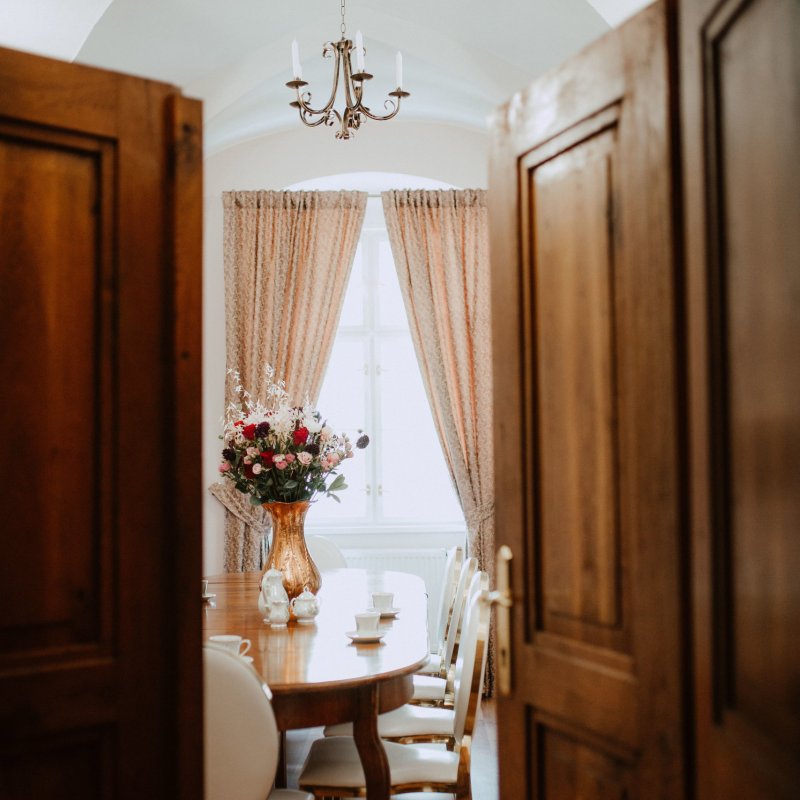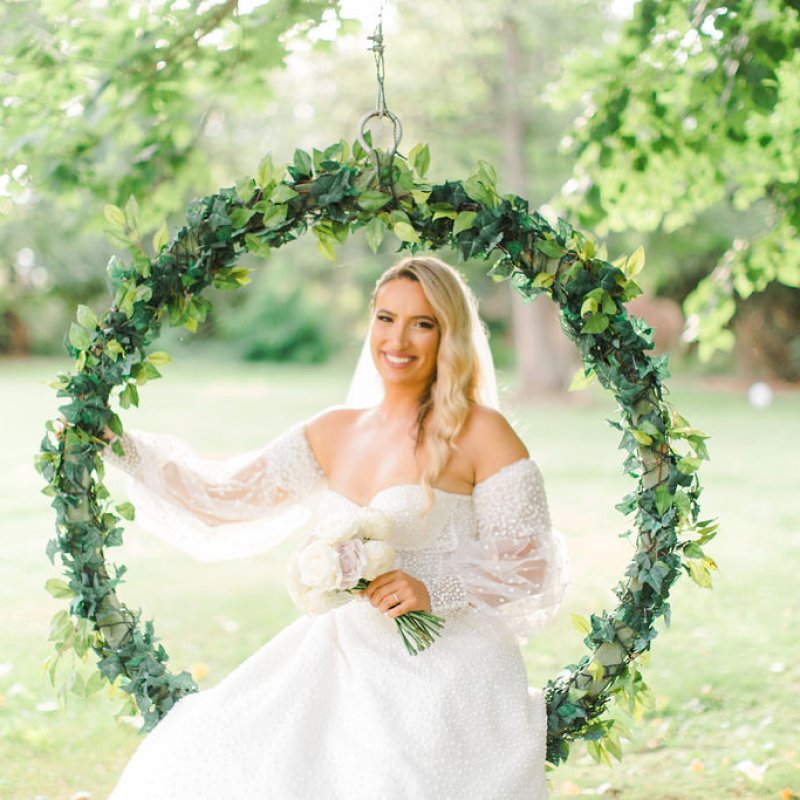 Directly behind the chateau is a beautiful park full of charming old deciduous trees, composed of small woods and well-kept lawn.
The unique backdrop of trees and the expanse of the park add to the unique atmosphere of the historic site.
The park is at its most beautiful during the summer months, when you can take advantage of its picturesque surroundings to feast right under the blue sky.
perfection shines in the details
In addition to renting a historic venue, we take pride in making sure that you take away the best memories from our venue. The beautiful space is complemented by delicious food and personal assistance in planning and organizing your event.
The unparalleled atmosphere and perfect privacy will give you the opportunity to spend an amazing time in a beautiful historic place with people you care about.
At Villa Bork, you will find experiential gastronomy where excellence is manifested in every taste, aroma and professional presentation. 
The chateau is located near the town of Trenčín, 90 minutes by car from Bratislava and only 5 minutes from the motorway exit. 
spend your special moments with us
Villa Bork is a place that will grow close to your heart. Let yourself be carried away by the romantic atmosphere of the historical place, the magical corners of the charming park and spend your special moments with us.